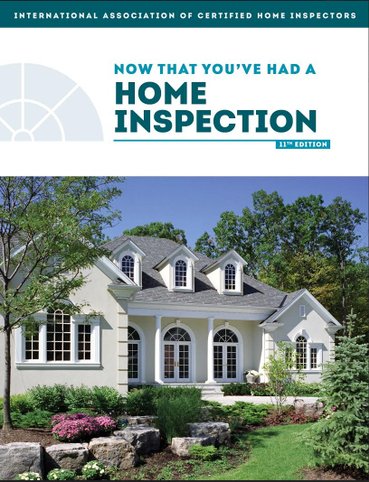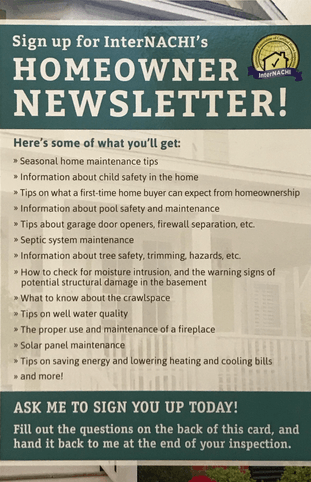 Helping you make wise decisions and avoid costly mistakes!
KHIS inspection reports always exceed legal requirements and client expectations, they are made available within 24 hours of a completed inspection and often within 12 hours. They are comprehensive and clearly detail the results of the inspection including photos-videos along with infrared images.
Generally speaking, our reports describe the major home systems, their crucial components, and their operability, especially the ones in which failure can result in dangerous or expensive-to-correct conditions. Defects are more than adequately described, and the report should include recommendations.
Our reports disclaim portions of the home not inspected. Since home inspections are visual inspections, the parts of the home hidden behind floors, walls and ceiling coverings will always be disclaimed.
We are not experts in every system of the home but are trained to recognize conditions that require a specialist inspection.
Home inspections are not technically exhaustive, so the inspector will not disassemble a furnace to examine the heat exchanger closely, for example.
Standards of Practice are designed to identify both the requirements of a home inspection and the limitations of an inspection.
A KHIS home inspection report will identify, in written format, defects within specific systems and components defined by InterNACHI's Home Inspection Standards of Practice that are both observed and deemed material by the inspector. Inspection reports may include additional comments and recommendations.
Some Limitations:
An inspection is not technically exhaustive.
An inspection will not identify concealed or latent defects.
An inspection will not deal with aesthetic concerns or what could be deemed matters of taste, cosmetic defects, etc.
An inspection will not determine the suitability of the property for any use.
An inspection does not determine the market value of the property or its marketability.
An inspection does not determine the insurability of the property.
An inspection does not determine the advisability or inadvisability of the purchase of the inspected property.
An inspection does not determine the life expectancy of the property or any components or systems therein.
An inspection does not include items not permanently installed.
InterNACHI's Standards of Practice applies only to properties with four or fewer residential units and their attached garages and carports.
Please click this link and take the time to read InterNACHI's Home Inspection Standards of Practice and Code of Ethics for a complete breakdown of the Definitions and Scope along with Limitations and Exclusions.
Every Kingdom Home Inspection includes:
Performed by an InterNACHI Certified Master Inspector

2 to 4 hour Home Inspection on average

Professional, Friendly Home Inspection Expert

Hundreds of images and HD video of your inspection

Full-colour home inspection report, printed or digital PDF report versions (including thermographic digital images & video) from the inspection with a complete summary of deficiencies

An energy scan using an infrared camera

Homeowners newsletter and KHIS home maintenance book

Digital Home Owners Manual with Maintenance Tips and Lifecycles
Everything listed above is included with your Certified Home Inspection.
What's In A KHIS Inspection Report